The Indispensable Guide to Lightroom CC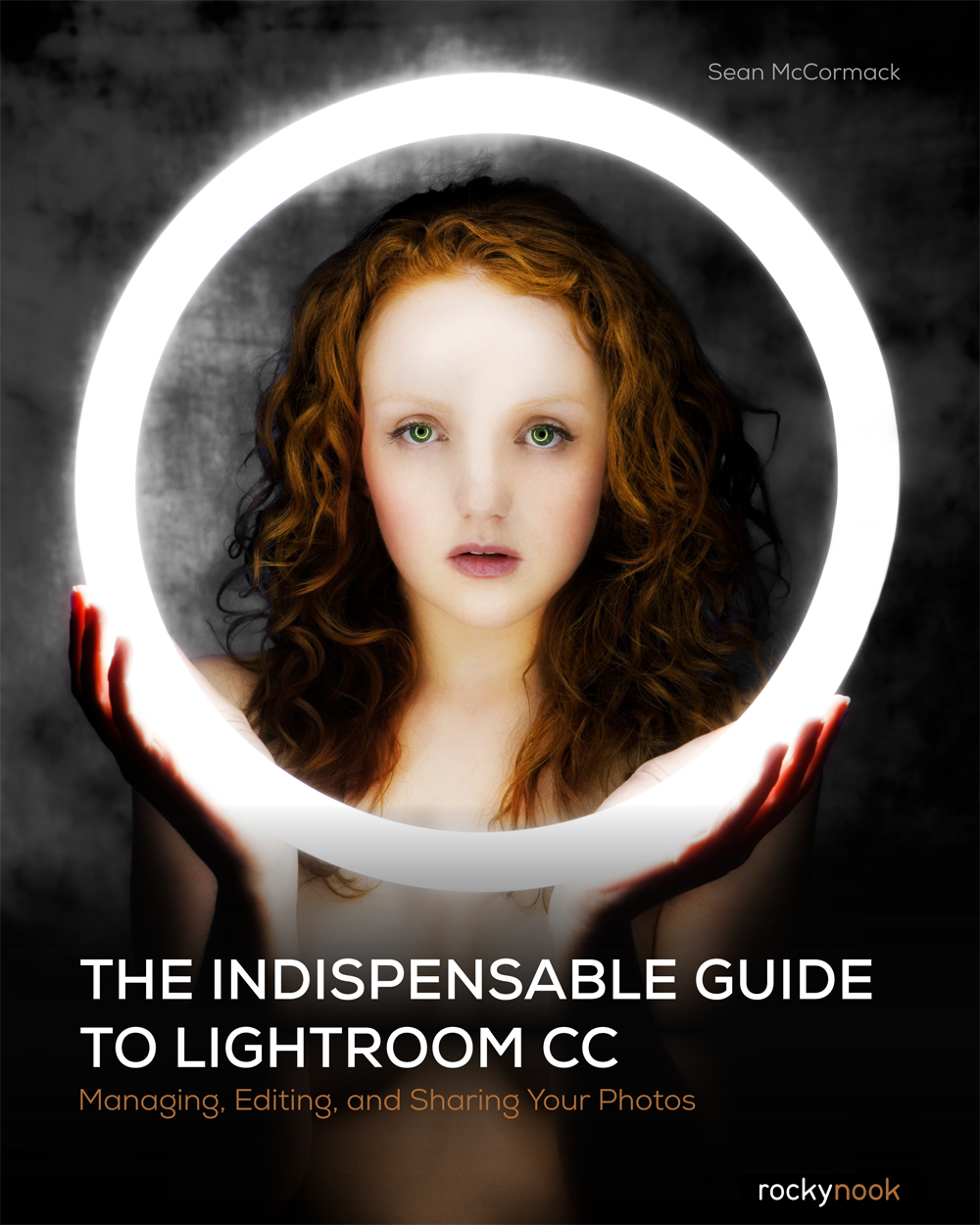 My latest book for Rocky Nook, looking at Lightroom CC/6 including all the new features. Available in both print and ebook forms.
Penny H: A well written and very comprehensive guide that I thoroughly recommend.

Stefan47: Even an experienced user will learn a few tips from this book.


Piet Van den Eynde: Beginners get more than enough information from this book, but even an experienced user (like I consider myself to be) can learn more than a couple of tricks.
1:1 Training and Problem Solving
Need to brush up on your Lightroom or Photoshop? Having Catalog or Missing File or Folder issues and need help? Using a variety of services, I can help you online with either.