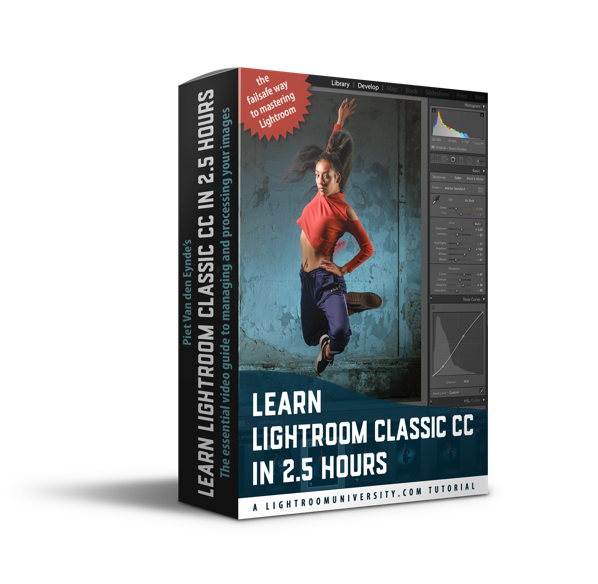 My buddy Piet Van den Eynde has just launched a new course on Lightroom. It's the most concise way for you to learn Lightroom and get the most out of it that you'll find. Piet has an uncanny knack of getting to the heart of the matter in easy language with great examples. Check out the trailer:
While two and a half hours might not seem like a long time to get to grips with Lightroom, there's a lot in this beginners crash course. Over the space of 23 videos, Piet begins by introducing the application and by chapter 3 is getting into best practices to make your life in Lightroom much easier.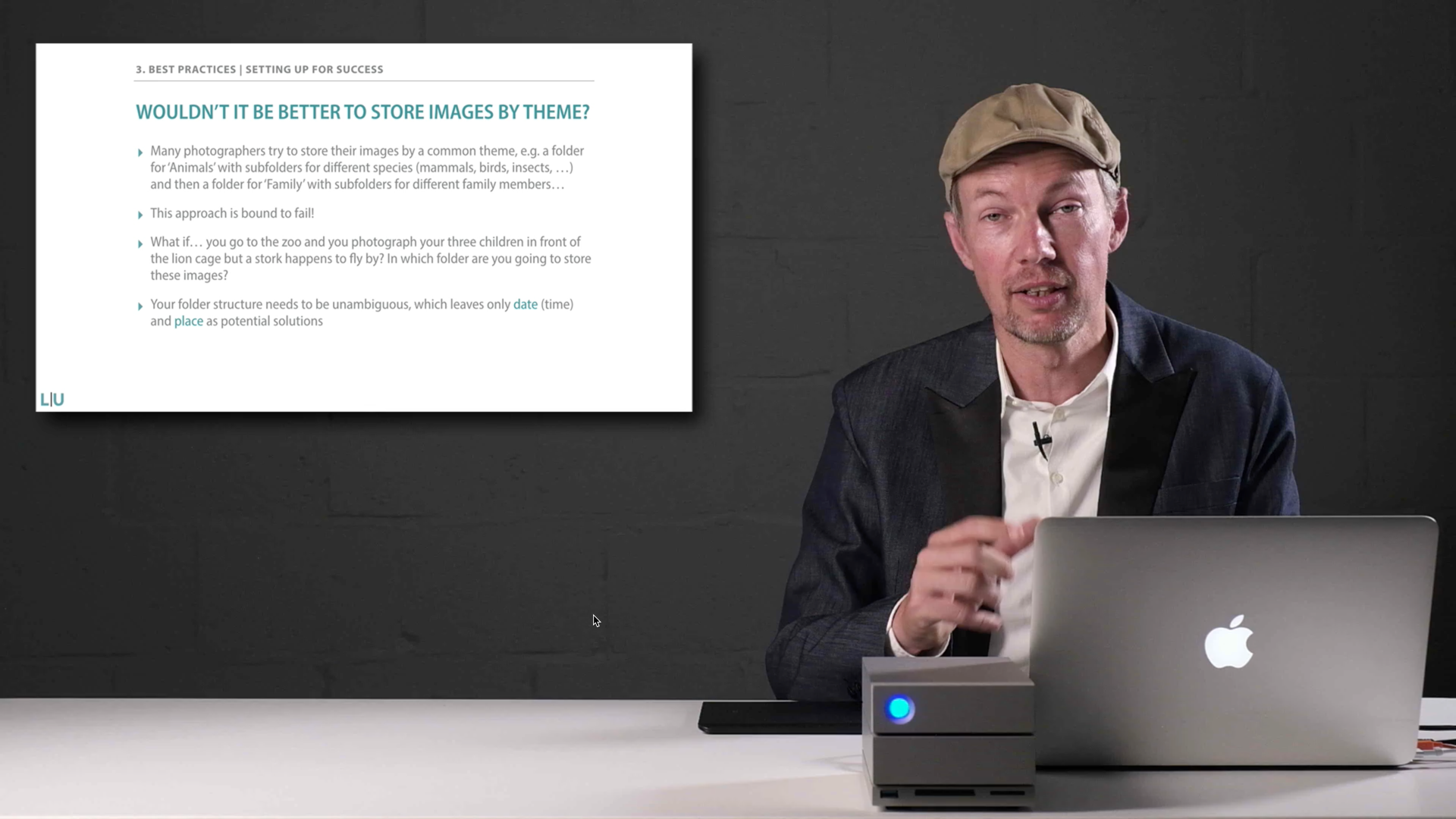 The first 9 videos deal with file management and Library, with 6 of the remaining 7 of the main block of chapters dealing with Develop. The final main video deals with Export. Then there are a set of bonus videos dealing with different tasks in Lightroom. Here's the full contents list:
Section 1: Getting Started with Lightroom Classic CC

01 Introduction (7:46)

02 What is Lightroom Classic (6:10)

03 Best practices: set yourself up for success with these tips and recommendations (8:22)

04 Importing images into Lightroom: the easy way (10:21)

Section 2: Managing your images in the Library Module

05 Exploring the Lightroom interface (14:24)

06 Renaming images (6:31)

07 Culling in the Library: Choosing your best images (9:45)

08 Unlocking the power of organisation with Collections (14:29)

09 Adding Keywords and Captions (13:34)

Section 3: Turning those RAW files into beautiful images in the Develop Module

10 Get 80 percent of your work done in the Basic Panel (15:47)

11 Exploring the other Develop Module panels (4:08)

12 Converting to Black & White and working with Virtual Copies (4:03)

13 Finessing your work with Local Adjustments (14:47)

14 Removing spots and cropping your image (6:07)

Section 4: Speeding up your workflow with presets and showing your work by exporting it

15 Working with Develop Presets and Synchronising settings across multiple images (7:08)

16 Showing your work to the world by exporting it (8:38)

7 Bonus videos

Bonus 1: Creating an Import Preset (4:29)

Bonus 2: Backup Essentials (5:15)

Bonus 3: Where did my catalog go? (2:06)

Bonus 4: A faster way to import (10:39)

Bonus 5: RAW + JPEG (9:43)

Bonus 6: The 3 Sharpening Stages in Lightroom

Bonus 7: What's new in Lightroom Classic CC – updated January 2019
As with most launches, there's a launch offer. This one is doing a double. Firstly the price. The normal price for this course is a very reasonable $79.95. BUT, until Jan 31st, it's only $59.95. And that's not all, Piet is including a set of 10 camera profiles to give instant looks for your photos in Lightroom.
Wanna find out more? Click the banner below.